PERSONAL PROTECTIVE EQUIPMENT
Providing Superior Health Outcomes For Patients.
All products are of exceptional standard resulting from superior technologies and rigorous testing.
Personal Protective Equipment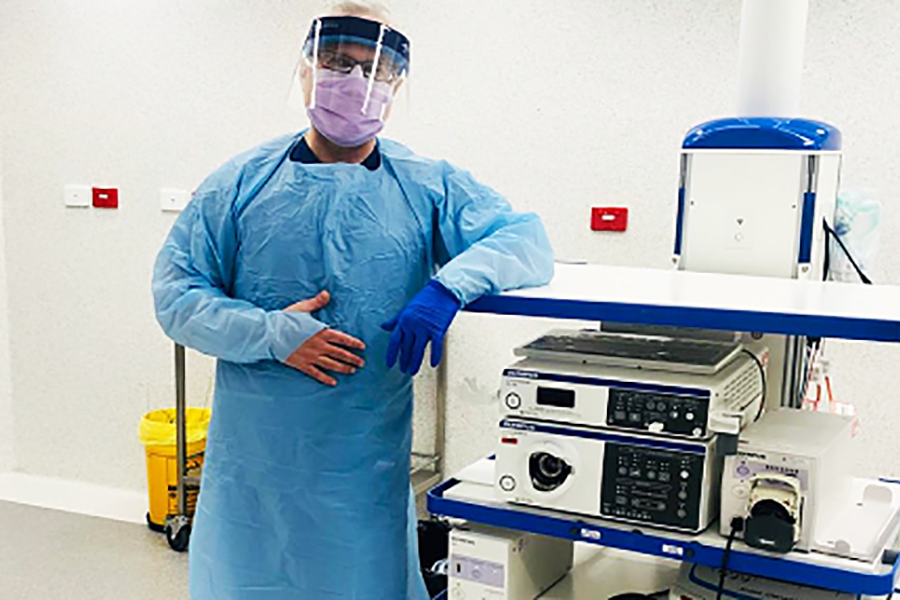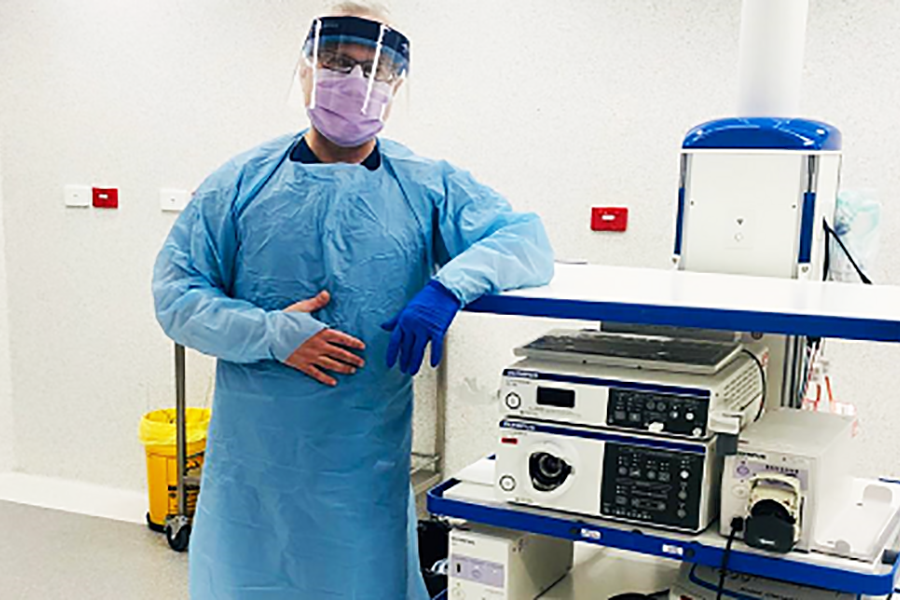 Single use protective Gown
Disposable plastic CPE fluid impervious gown with thumb loop.
This PEE is for single use, disposable, non-sterile intended for use in infection control practices to reduce the potential exposure to blood and body fluids including during endoscopy.
1 piece single folded , 25pcs/bag, 4bags/carton
Waterproof, alcohol resistant
Colour: Blue
Sterilisation: Non-Sterile